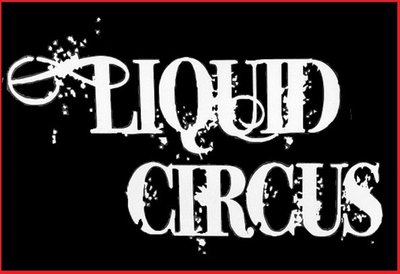 Liquid Circus was formed in 1996 as they released their debut album titled "Liquid Circus" upon release of this the band was chosen Best New Artist Across North America and where selected to be on a compilation CD that included Motley Crue and Sponge. With their continued success the band continued to perform live and had distribution in the foreign market.
Today founding member and song writer Rick Maestas has teamed up with long time band mate Benjamin Sanders to reform the band's sound and vision. They had tremendous success together in the 80's playing in bands such as Section 8 and Call of The Wild. Playing numerous shows with the likes of Metallica, Foghat, Blue Oyster Cult and John Entwistle just to name a few.
Rick recruited former band mate from Last Dayz Kev Davis on guitar and the band has been playing a ton of shows as well as just completing and releasing new music in 2018. After a two drummer changes the last couple of years they welcome Lou Voutiritsas to the line up! Lou brings some strong energy and a solid foundation to the band !